Q&A with Girls Tennis Coach Kelly
Q: What is your opinion on having no state series and does that have an affect on any of
the players?
A: I wish there was going to be a state series for those athletes that have worked hard and
made it to the state level however I understand the circumstance this year and why there
cannot be one.
Q: What is your overall feeling on the team this year?
A: I am extremely happy with our team this year, although our wins may not show success
these girls give 100% at every practice and match. They all push each other and want
each other to do well. We received a lot of new tennis players this year which is
awesome and I am so proud of each and every one of them for all the hard work they
have put in.
Q: How has the season gone so far?
A: Our season has been up and down, our conference is very tough and we play a lot of
state ranked players in our area. We did pull out a conference win over East Peoria.
Q: Have there been any big wins so far?
A: I would not say we have had any big team wins but we did have a Doubles team beat
Dunlap in a tie breaker match which was very exciting.  We also had wins over Corner Stone Christian Academy, Kewanee and Peoria High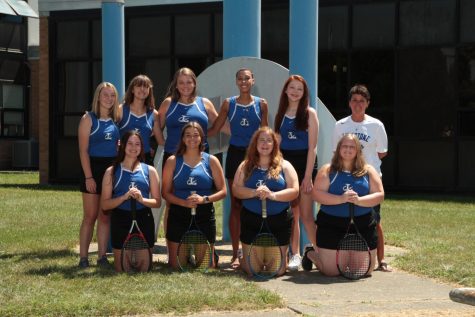 About the Writer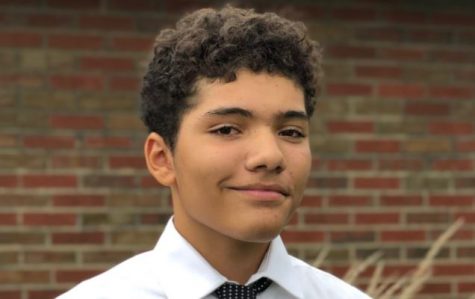 Max Chrestenson, Writer


Max Chrestenson is a junior at Limestone Community High School. He is 15 years old and attended  Bartonville Grade School. His music tastes...