What I am Thankful For…
This year Limestone students and staff are very thankful for many things. Here is what some are thankful for.
"
I am thankful for my family who brings me happiness and for my friends who are so much fun to be around. I am also thankful for my students, who are really awesome people, who face their obstacles with strength and courage. Since life has changed over the past few years, I really try to focus on one thing to be grateful for each day because it is always there.
— Annie Wyman
"
I am thankful for my Family. I have an amazing family who truly cares about me. They are very hardworking, nice, and loving. My family has shaped my life and I don't know where I would be without them. I have 2 sisters, my twin brother, and of course my mom and dad. They each mean a lot to me in my life and I wouldn't be who I am without them.
— Aiden Davis
"
There are many things I am thankful for but the biggest thing I am thankful for is my family. I love my family and they love me too. They support and help me in every way possible. My whole family likes to do fun things and always keeps me happy. They work as hard as possible to keep me and the family to have a roof, food, recreation, and education. I am truly thankful for my family
— Adam Davis
"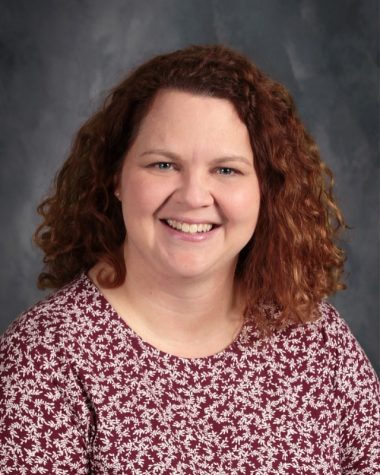 This Thanksgiving I am most grateful for my family and close friends.  They came together and pitched in when I unexpectedly had surgery.  It was so nice not to have to worry about anything and be able to focus on my recovery.  Whether it was a meal, medicine pick-up, lesson plan drop-off, housework, or a ride for one of my kids, it was handled.  Not only did they help out, but they also called, sent texts, and watched shows with me to pass the time. I am so appreciative.
— Jamie Kocher
"
I am thankful for books. Though books can be seen as boring and not fun, I see them as an escape. An escape from the harsh reality of real life. Books can be whatever you want and you can change your genre and they would never judge. So gratefully, thank you books.
— Victoria Towle
"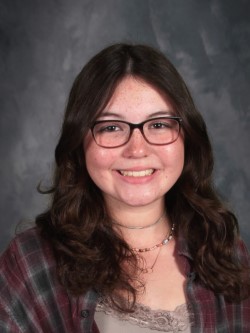 This year I am thankful for being able to have school activities in person and with all my friends! Last year we weren't able to experience things in person like football games, homecoming, Madrigals, and even lunch. Now we are able to hold these things in person and show off our school spirit. I'm glad that me and everyone else at Limestone are able to come together and enjoy an in-person school year.
— Cecelia Reed
"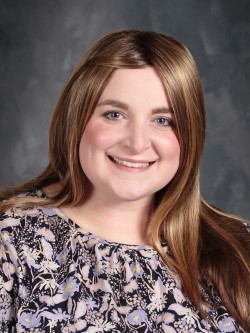 I am thankful that my journey in life led me to become a teacher.  I am thankful that I can share my passion for mathematics with the students at Limestone Community High School.  I am thankful that I go home to my loving husband, a cozy home, and 3 fur babies.  I am thankful for all of the individuals in my life (my family, friends, fellow teachers, and students) that show kindness, compassion, and understanding… especially when I feel anxious or overwhelmed.  I am thankful I can be there for others and that I know others are there for me.
— Amie Sellers
"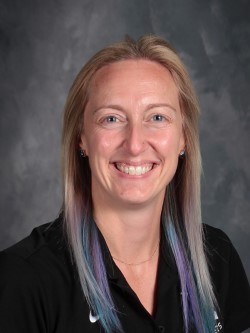 I try to practice gratitude every day. I am thankful for the typical things, such as time with my family & friends as well as the fact that we are BACK IN PERSON this year for school. Other things I am thankful for include iced coffee, glitter, the color pink, & shopping!
— Amanda Minter
"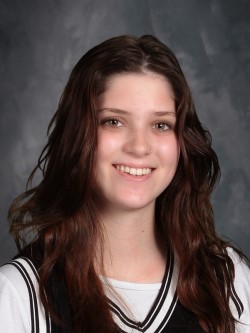 I am grateful for many things in my life. Yet I am most thankful for my family. They are always there for me no matter what and I can always count on them. They always know how to brighten up my day and make me smile. I am very grateful to have such wonderful and supportive people in my life.
— Makenzie Clarken