Wellness Program
Limestone has introduced a new plan called the Wellness Program. This was created to ensure students' awareness of resources to help with their mental health before it gets too bad.
Every month students will be introduced to a new topic involving mental health or an important topic of awareness. These topics are national campaigns that may involve anything regarding mental health.
The Student Services office has already introduced this program during September when they provided information on suicide awareness.
Student Services will also be putting up posters inside random bathroom stalls with different mental health hotlines along with QR codes in the hallway throughout the school. The hope is that this will help students feel safe to reach out when they feel it is needed.
School Counselor Jayshree Panchal explains, "In order to help all the students feel more successful I want them to feel like when they come to school they are welcome and that they have a place to go if they need something."
Limestone wants this program to not just be a day or a week but something that is always talked about since mental health is something that does not just exist on a certain day or week, but all the time.
Leave a Comment
About the Contributor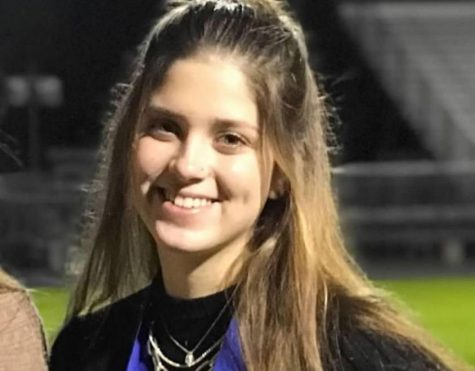 Makenzie Clarken, Editor
Makenzie is the editor for Limelight and a Senior. She wants to pursue a career in psychology and criminology. She is looking at University of Omaha Nebraska....