Opinion Poll
What do you like best about this year's schedule?
"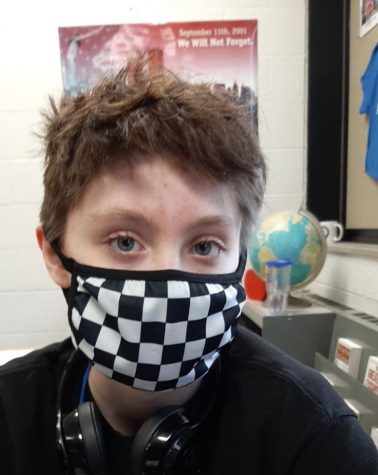 The white days because they're easier.
— Toby Kleiber
"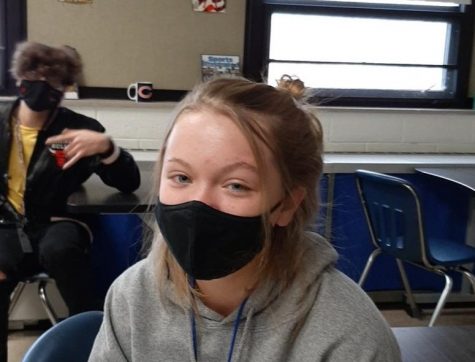 I don't like it at all because the classes are longer.
— Carley Lions
"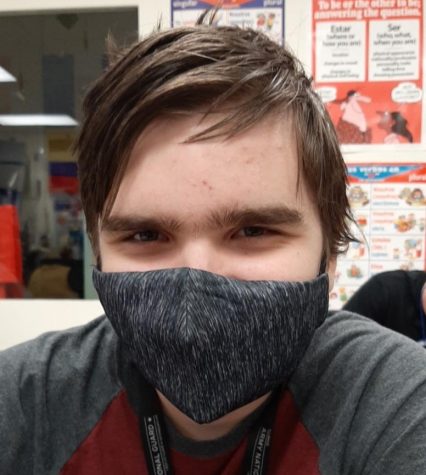 The schedule is more flexible.
— Brennan Farmer
"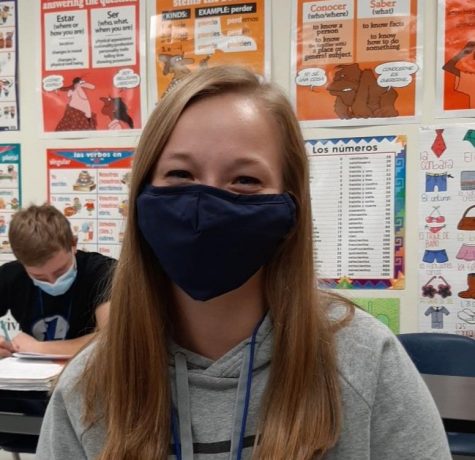 More days to do my homework!
— Caelyn Gauerke
"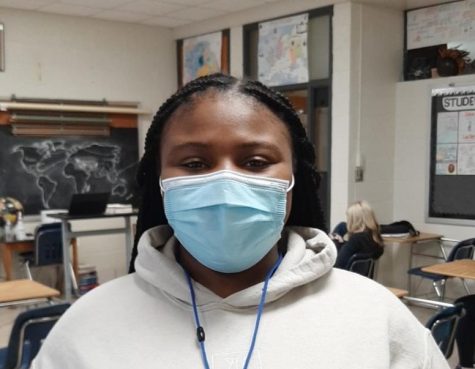 I like that there's only four classes a day.
— Alana Binion