Auditorium Closed Until Further Notice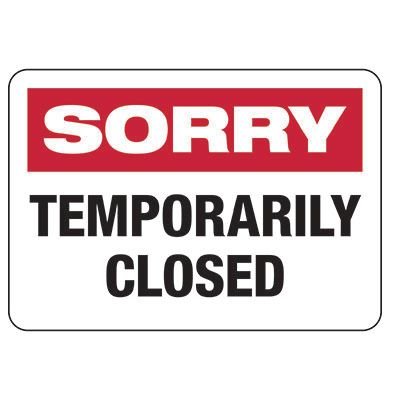 The Limestone Auditorium was closed recently due to an issue with the lighting system.
Because of a broken circuit board, the lights flicker for a moment and then shut down.  Due to safety concerns, it has been closed for all events with exception of spring musical practice.
"It's not that the lights don't work, it's just that they don't work readily," explained assistant superintendent Dr. Denise Ryder.  Parts for the lights have been ordered and also include materials to the auditorium lighting to LED.   Some of the materials have shipped,  but it is unknown whether it is what is needed for the repairs or for the adaptation.
The auditorium should hopefully be repaired before March 17th, the start of the Spring Musical, but it is unknown if the parts will arrive on time. Ryder said, "I'll be optimistic about that. If anything we'll have to push it back a week, but we haven't made that decision yet."