Certified Nursing Assistant Program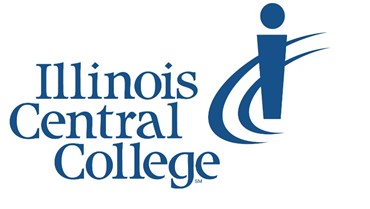 CNA is ICC's Certified Nursing Assistant program, a college-level, semester-long course available for Juniors and Seniors. This program enables students to take their standard high school classes along with taking on-campus college classes for the first few hours of school. They get credits both here at Limestone and at ICC. At the end of the semester, all students in the program take a test to become Certified Nursing Assistants in Illinois.
Mrs. Stephanie Decker, who has been with the CNA program since its beginning said, "I'd love to see more people do it, it would be neat to see more Juniors do it."
There are currently 20 students enrolled for next year, so the program is growing. She spoke about a student who was able to have a job at the hospital and finish their last year of high school simultaneously.
Any students that are thinking about enrolling in the CNA program, should know that it is a big commitment, both financially and academically. The classes are more difficult than a high school class, and there is a fee to enter the program. However, if Nursing is a career field you know you would like to enter, this program would be perfect for you. With a CNA license, you can work in hospitals, nursing homes, rehabilitation centers, and long-term residential facilities. To enroll in the CNA Program talk to your counselor for more information.