Veterans Day Assembly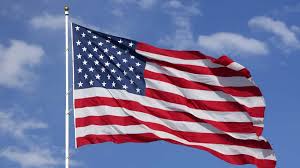 LCHS honored Veterans day by taking the day off. Principal, Charlie Zimmerman thought this would be a good idea in order for students to spend time with their families.
Zimmerman put the virtual assembly for Veterans Day on the daily announcements during RA on Wednesday and Friday. The assembly consisted of a video that history teacher, Tony Bentley made, faculty and staff members whose families served, words of appreciation, and The Missing Man Table along with the elements of the table.
Zimmerman wanted students to understand its importance and realize what sacrifices veterans made for our country to have certain freedoms.
Key Club also contributed to Veterans Day by having students make cards to send to local veterans to show their appreciation.