Spotlight: Johanna Kuhlen
Limestone welcomes foreign exchange student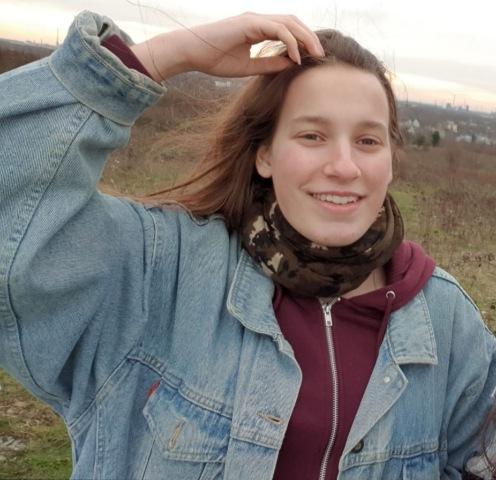 Here at Limestone, we have many surprises, one this year being a junior, German foreign exchange student named Johanna Kuhlen. As a foreign exchange student, Johanna had to go through a program to get a scholarship that would pay for her to come to America.
The process of applying is lengthy, first, she had to write a letter for the application. In the letter, they had asked Johanna a series of questions in which she would have to answer. The next step is an interview with volunteers from the Congress-Bundestag Youth Exchange Program (CBYX) which is "a program between the American congress and the German Bundestag", they ask many questions such as, the conditions of your living situation, along with questions involving politics. Johanna said that "That the next time is just waiting."
Though the process is long, Johanna will only be at Limestone until June or July 2022. After her time here she will go back to Germany and graduate in 2024.
At German schools, there are many differences from American schools. First, there is a grading scale of numbers, 1 being the best and 6 being the worst. During the school day, students have German, English, math, religion, third language, and physical education every year. Another major difference is that there are no sports or clubs after school. Kuhlen explains, "We just have school at school".
So far Johanna likes Limestone, she likes the classes and likes the people. Overall, she thinks that Limestone is a great place to learn and looks forward to the rest of her time here.