Fall Play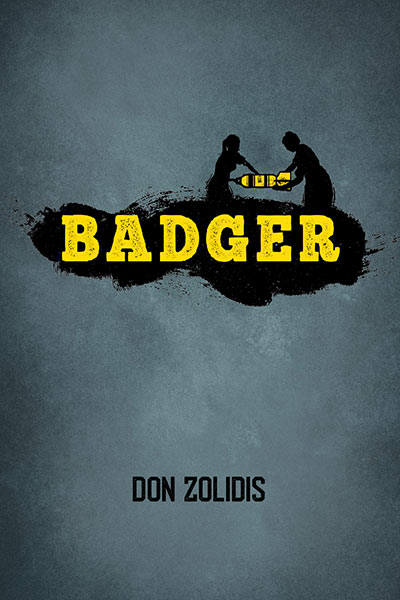 "Badger" a traditional play will make its debut on the LCHS stage Friday and Saturday, November 5th & 6th at 7 pm.
Badger is a fictional story that takes place at Badger Ordnance Works, in Baraboo, Wisconsin. The director Ms. Emma Hartzell explains, "Badger is set in 1944, and the setting is in a munitions factory, where ammunition was produced to be sent to American troops at the end of WWII.  The story follows five Women Ordnance Workers – the struggles of being a single mom during wartime, dangers of working in a munitions factory, sexism and unfair treatment in the workplace, the wage gap between male and female workers, and the friendships and relationships they navigate."
There are 34 students involved in the play through performance, stage crew, and tech crew. Hartzell says "The kids are doing great and working hard to put on the first stage production at LCHS since March 2020."
Hartzell wanted to direct the fall play because she loves theatre and wanted to give back to LCHS in the ways she was able. In her fall play directing debut, Hartzell believes the fall play has gone well and she has enjoyed working with the students and learning from them.
Hartzel encourages, "Come support our kids in the arts!  They are learning, rehearsing, and working diligently on the set, connecting and empathizing with their characters like "real humans" (something I say almost every rehearsal), and we're excited to bring a story to the stage again this fall."
Tickets for the show are $8 for adults and $5 for students and will be available for purchase at the door.